Promotional Resources for Your Event
To help you promote my presentation to your group, feel free to use any or all of the resources that you can access from this page. If you need anything else, please contact me.
Visit Peter's blog page here.
Visit Peter's YouTube channel here.
Subscribe to Peter's newsletter here.
Download Peter's headshot.   lo res   hi res
Download Peter's Electronic Press Kit here.
Peter's recently published articles to download and share.
Click on the titles below to download Peter's articles.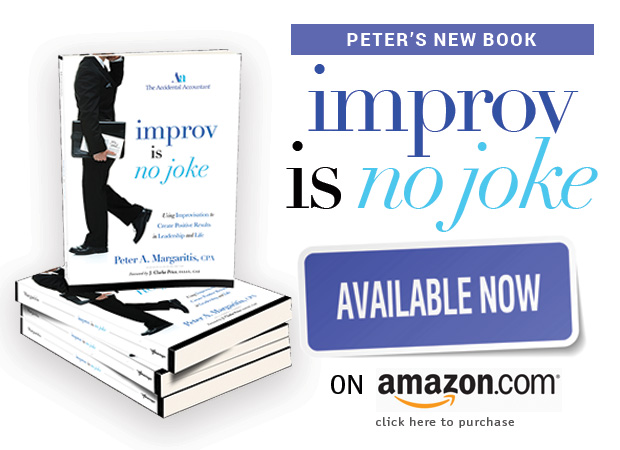 Save
Save