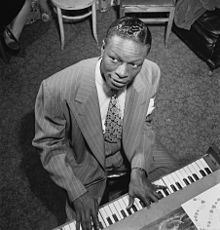 While being infamous seems to have a rather negative connotation, unforgettable carries a bit of prestige, romance, even mystique. No one wants to be so blah, so uninspiring that they are forgettable – but how do you become unforgettable in business? Not everyone can be the wittiest or the smartest or even the loudest. As David Ogilvy, founder of the very successful ad agency Ogilvy & Mather famously said, "If you can't be brilliant, at least be memorable!"
A recent Fast Company article shares some great tips, like "wear a signature item." Every OSU Buckeye will never forget former university president Gordon Gee and his very famous bowties. Might work for you. Or "take the lead" in a group – you always remember a meeting leader.
I have a few other ideas on becoming unforgettable that you might think about. It starts with deciding for what you want to be remembered.
Be the Innovator – Stay on top of new developments in industry technology.
Be the Mentor – Inside and outside your office, offer your time and resources to help others.
Be the Expert – Subject matter experts are invaluable and unforgettable.
Be a Decision Maker – When the team needs leadership, take control without being controlling.
And if just reading "unforgettable" makes you want to hear Nat King Cole's rendition of that wonderful song, just click on his photo – had to listen several times myself!