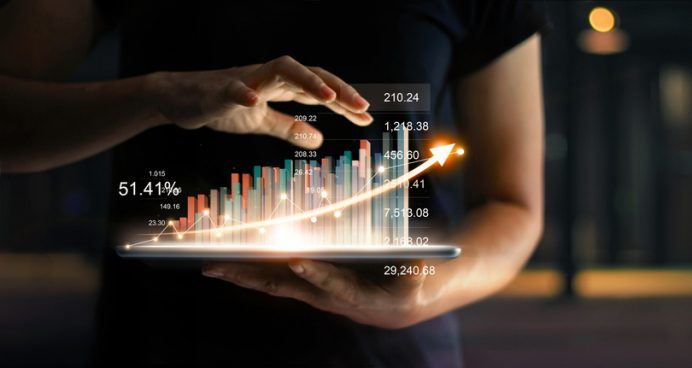 "It's really about being able to pivot and move to those future-ready skills," Rebekah said. "Also, developing communication and leadership skills will set you apart as a professional, and that will be the game-changers in success."
All three of these phases will be crucial, moving forward — because the business is changing, regardless of whether or not you're ready for it.
For example, Rebekah told the story of a group of chief accounting officers she spoke to, who worried that their auditors were falling behind because of a lack of future-ready skills.
"They were saying, 'We're doing robotic process automation in our accounting department, and our auditors don't know what to do with it,'" she said. "They need to level up and get ready because we're doing it regardless."
The same mindset needs to embrace in any technological innovation in the accounting industry. You may not be ready to switch over from your 10-key to Excel spreadsheets, and you may not be interested in learning how artificial intelligence (AI). But accountants' lack of adjustment doesn't slow down the continued innovation. It's happening, no matter what.
And being able to adapt isn't just about making your life today easier. It's about finding new ways to grow for tomorrow.
"CPAs spend so much time, heads down, versus looking up and seeing what is in front of us and beyond. CPAs are completely missing out on huge opportunities to grow," Rebekah said. "And it's that mindset shift of 'Yes, I need to do my day-to-day job, And part of my day-to-day job needs t be looking out to the future."
If you want to listen to the entire episode, please click here.