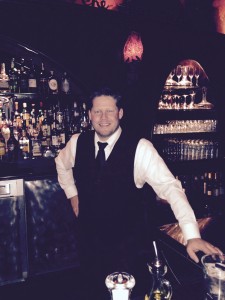 In my April newsletter I wrote about the outstanding customer service experience I enjoyed at Ciao Bella, an Italian restaurant in Bloomington, MN. Well, I was back in Bloomington to deliver two seminars for the Minnesota Society of CPAs, was staying at the same hotel, and couldn't wait to have dinner at my favorite restaurant.
It was a Sunday evening, and the restaurant wasn't crowded so I had my pick of barstools. I assumed that most residents were busy getting ready for the big snowstorm that was predicted to drop a foot or more of snow in the area. Since it had been seven months or so since my last visit to Ciao Bella, I wanted to see if my first experience there would be repeated.
I ordered a drink from a bartender, Damien, who served me during  my first visit. As he was making the drink he took one look at me and said, "You've been in here before, I just can't remember the details but I remember you." Wow, I did not expect anyone to remember me so I introduced myself, told him the story about my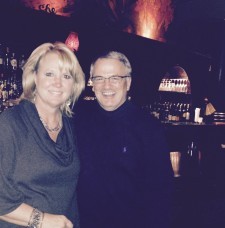 first visit to the restaurant. Damien immediately put two-and-two together and thanked me for the generous tips I had left (great service deserves generosity). A bit later I saw Sue, the manager, and asked her to come over. Same thing – with a bit of story telling she recognized me and was happy I had returned.
I enjoyed dinner there a couple of evenings  – the only thing that exceeded the wonderful food was the exceptional service. Once again, if you ever visit Bloomington go to Ciao Bella. Say hi to Damien and Sue, and tell them Pete Margaritis sent you!.
(On a side note – Bloomington received about 3 inches of snow but 20 miles north they had a foot or more. Kinda reminds me of snowfall in Cleveland.)